Contact Us
Telephone:
01262 488032
07930 140549
Main Office Address:
Sand & Co Ltd
Village Farm
Foston on the Wolds
Driffield
East Yorkshire
YO25 8BJ
Alternatively, please fill in this form to contact us:
Business Hours (by phone)
Monday to Friday
8am to 8pm
Saturday
8am to 8pm
Sunday
Limited Hours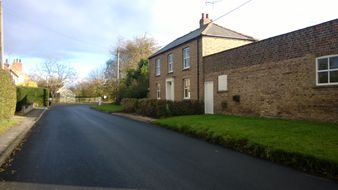 WHERE TO FIND US.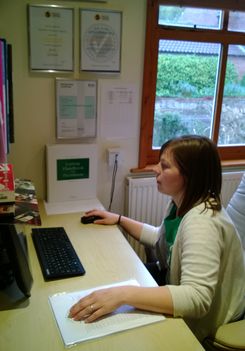 WORKING FOR US
We are an expanding family run Estate Agency who prides itself on offering a friendly but comprehensive service. We are committed to providing first class customer service and believe in each properties unique qualities.
Feel free to send us your CV, if you feel you have the experience to enhance Sand and Co's ever growning property sales and letting agency business.
WE'RE ALSO MEMBERS OF
Safeagent & Safeagent Client Money Protection
Sand and Co Limited are members of Safeagent set up to provide a much needed scheme to enable landlords and tenants to avoid the pitfalls of dealing with a cowboy letting schemes. Safeagent ensures that agents comply with defined service standards and has in place a customer complaints procedure offering independent redress through the Property Redress Scheme. Professional Indemnity Insurance, Client Money Protection cover and access to Tenancy Deposit Protection.
Tenancy Deposit Scheme
The Tenancy Deposit Scheme (TDS) is operated by The Dispute Service Limited, a not for profit company authorised by the government to run an insurance based tenancy deposit protection, as set out in the Housing Act 2004. The Tenancy Deposit Scheme is a multi-award winning organisation, named Tenancy Dispute Service of the Year 2012 by PropertyDrum, awarded the Government Standard for Customer Service Excellence, and was a finalist in the Customer Service category at the Landlord and Lettings Awards 2013.
TDS is the only not for profit provider of tenancy deposit protection and we are proud to be members of this organisation.
Property Redress Scheme